NIWB Phytoplankton Monitoring Program
We have three phytoplankton monitoring sites, one at Oyster Landing in North Inlet, one at the Murrells Inlet boat landing, and one at East Bay Park in Georgetown. We are looking for more volunteers to help with these sites or to add new sites to our network!  View the list of lab dates for 2022. This is when you can bring your samples down to the lab and we will work together on the identifications.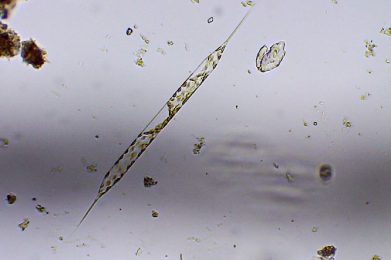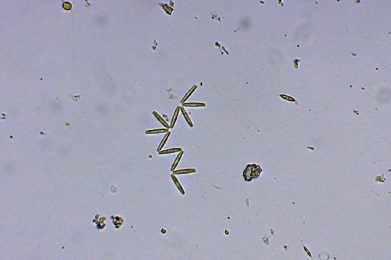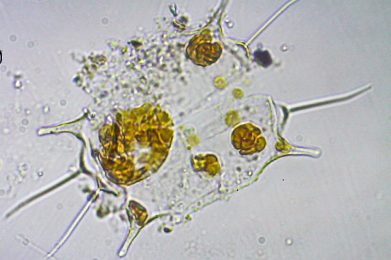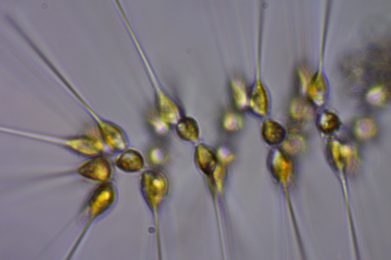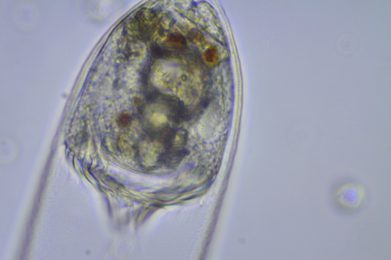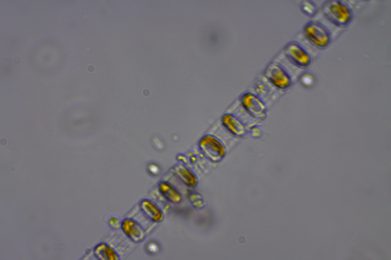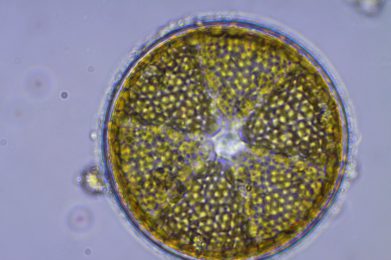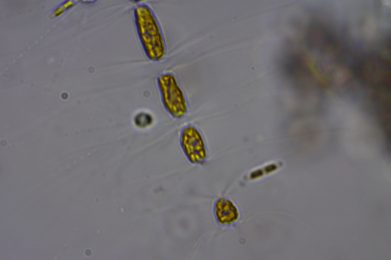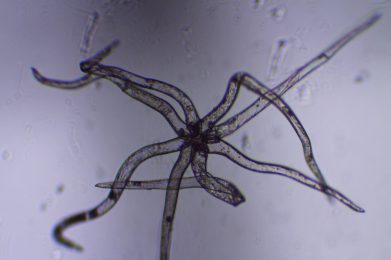 PMN Sampling Protocol 
A demonstration of the Phytoplankton Monitoring Network sampling protocol at Oyster Landing.
An Introduction to Using the Microscope
The basics of slide preparation and microscope use are demonstrated.
Sampling Methods Demonstration
Produced in partnership with the Sitka Tribe of Alaska, NOAA, Phytoplankton Monitoring Network, Sound Toxins, and Southeast Alaska Tribal Toxins.