NIWB Phytoplankton Monitoring Program
Volunteer participation will not resume in January. We hope to restart the program in February. We look forward to inviting our PMN volunteers back for a refresher workshop this spring.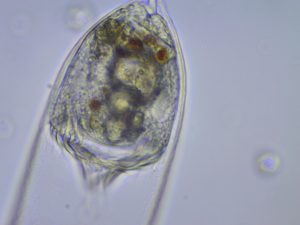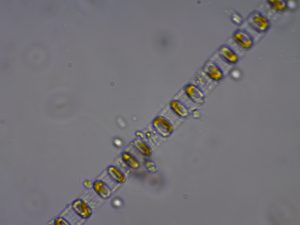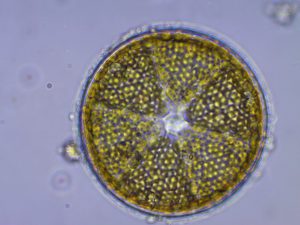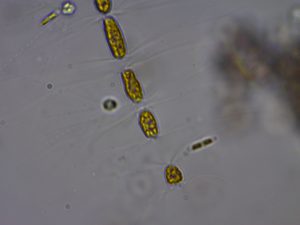 Sampling Methods Demonstration
Produced in partnership with the Sitka Tribe of Alaska, NOAA, Phytoplankton Monitoring Network, Sound Toxins, and Southeast Alaska Tribal Toxins.