Educational programming at the North Inlet-Winyah Bay Reserve links Reserve research, monitoring, and stewardship and highlights current research activities, coastal issues, and the value of estuarine resources. One of the primary goals of the NI-WB NERR is to enhance public awareness and understanding of estuarine areas and to provide suitable opportunities for public education and interpretation. The Reserve provides a variety of educational programs for all ages which focus on the estuarine environment and the research conducted by Baruch Institute and Reserve staff. Programs and activities open to the public, as well as K-12 classroom activities, are scheduled on site, and Reserve staff also travel to local classrooms and public events to bring the wonders of the Reserve into the community.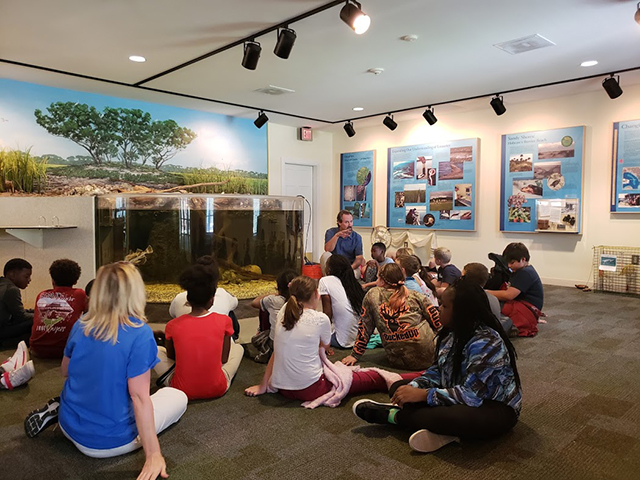 Hobcaw Barony Discovery Center
Exhibits on Reserve research and coastal ecosystems, including a 1,200-gallon saltwater aquarium,  and a gift shop are open to the public Monday 9:00 AM-5:00 PM and Saturday 9:00 AM-2:00 PM.
Explore North Inlet-Winyah Bay NERR through biking, kayaking, and seining. Assist with current research projects with Reserve staff and more!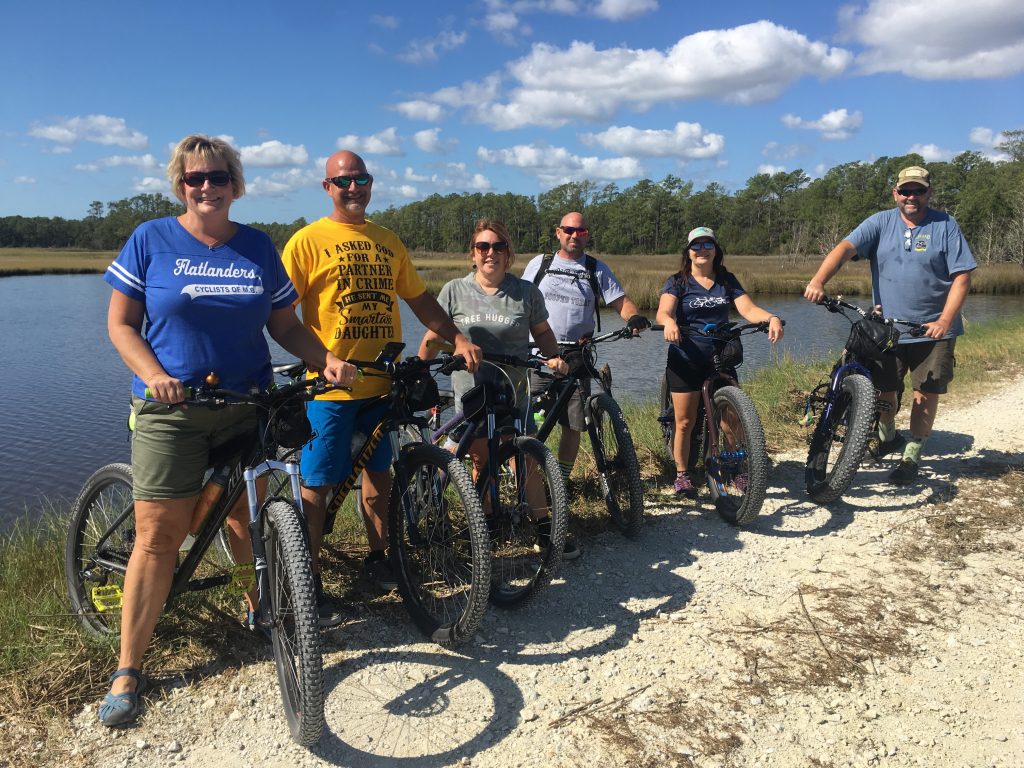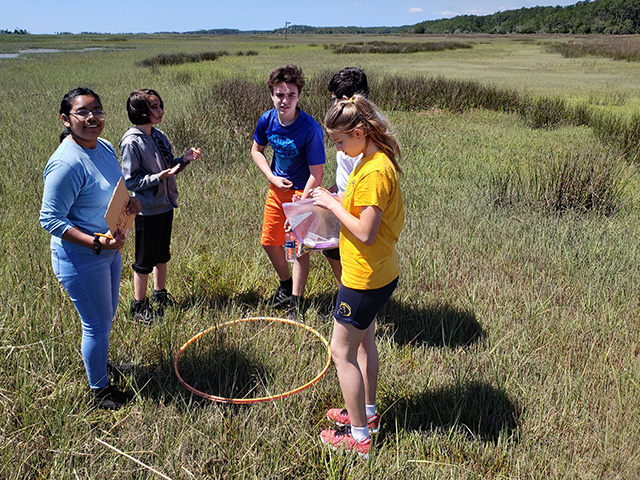 School programs for K-12 students and teachers are an integral component of the Reserve's education mission. On-site programs featuring salt marsh field studies and in-school programming are available.
Teacher Professional Development
The Reserve's Professional Teacher Development (PTD) programs focus on our coastal environments and local estuaries, encompassing watershed concepts that influence and impact areas across the state and region.