Opportunities are available to explore North Inlet-Winyah Bay Reserve while biking, kayaking, seining, or strolling along our boardwalk and marsh trail. Some programs allow volunteers to assist with current research projects being conducted at the Reserve. Since enrollment is limited for most activities, registration is required.
Types of Public Programs Offered
Please go to the Upcoming Events Calendar to find out which programs are currently being offered and to register for programs.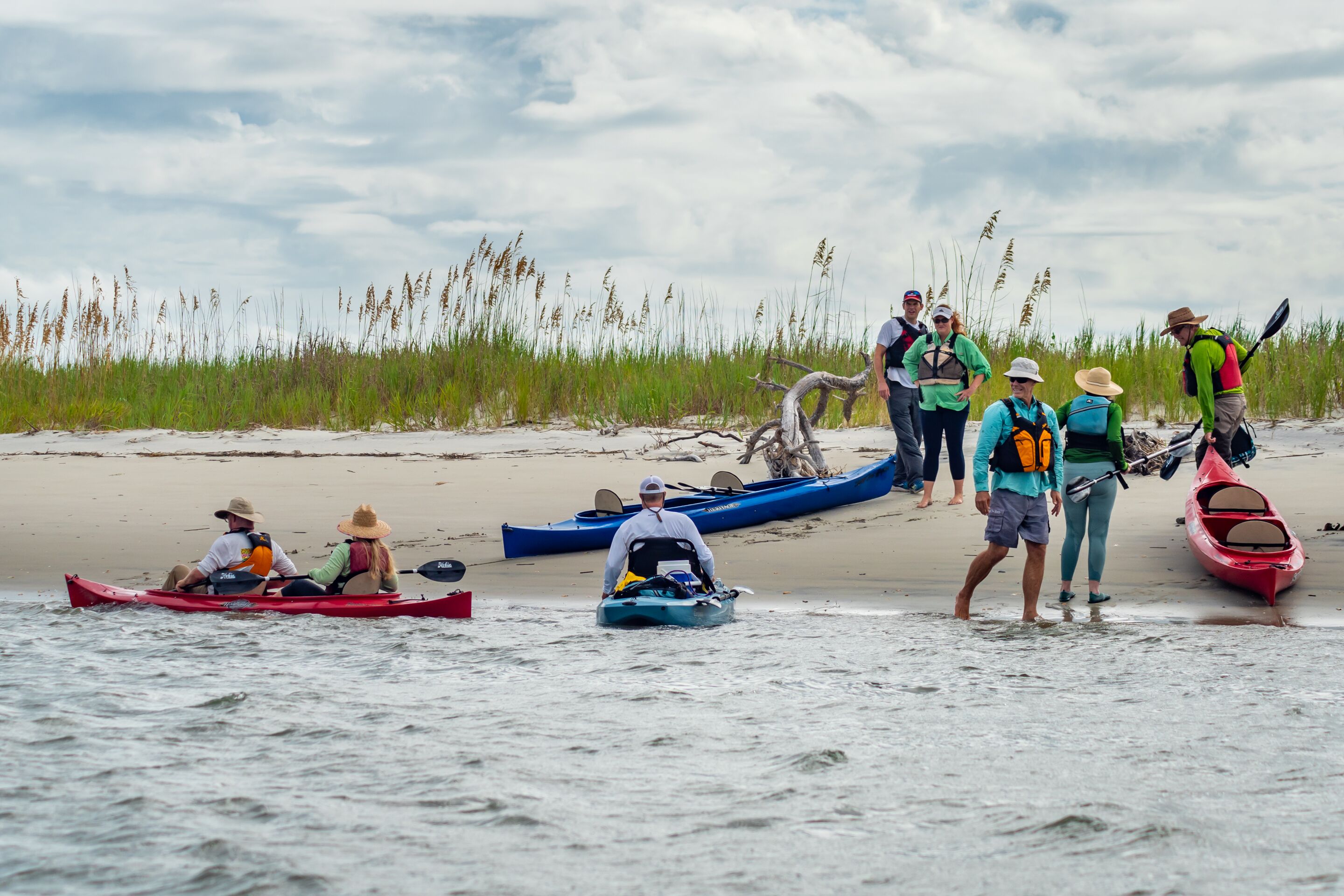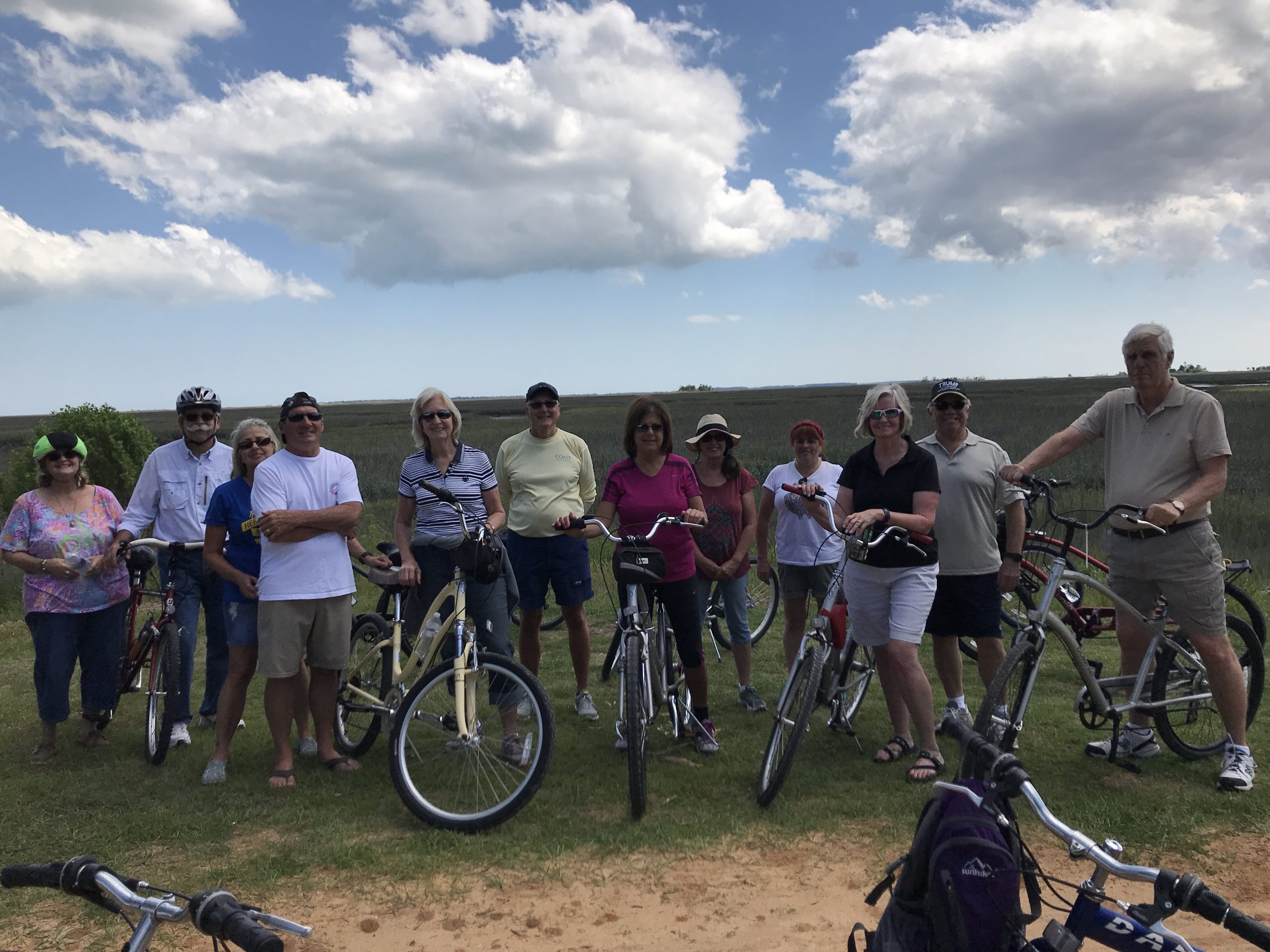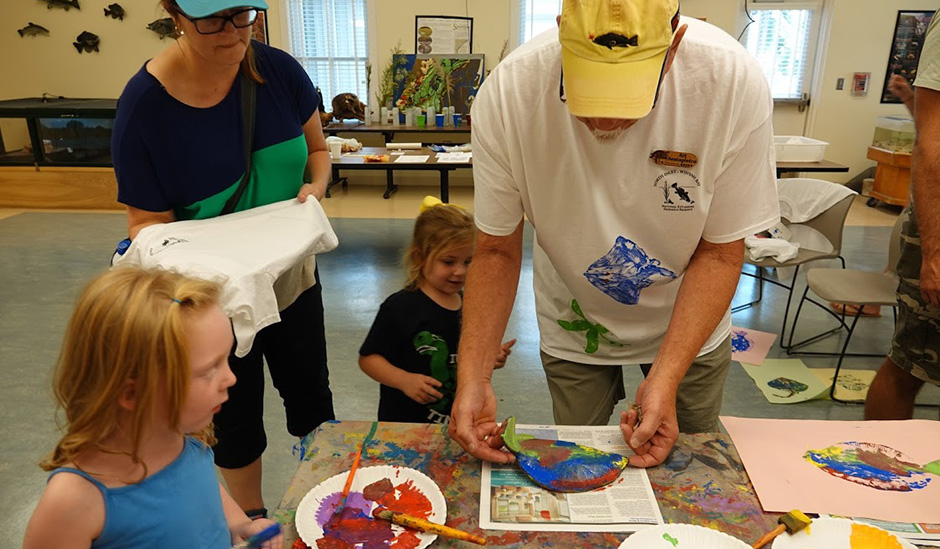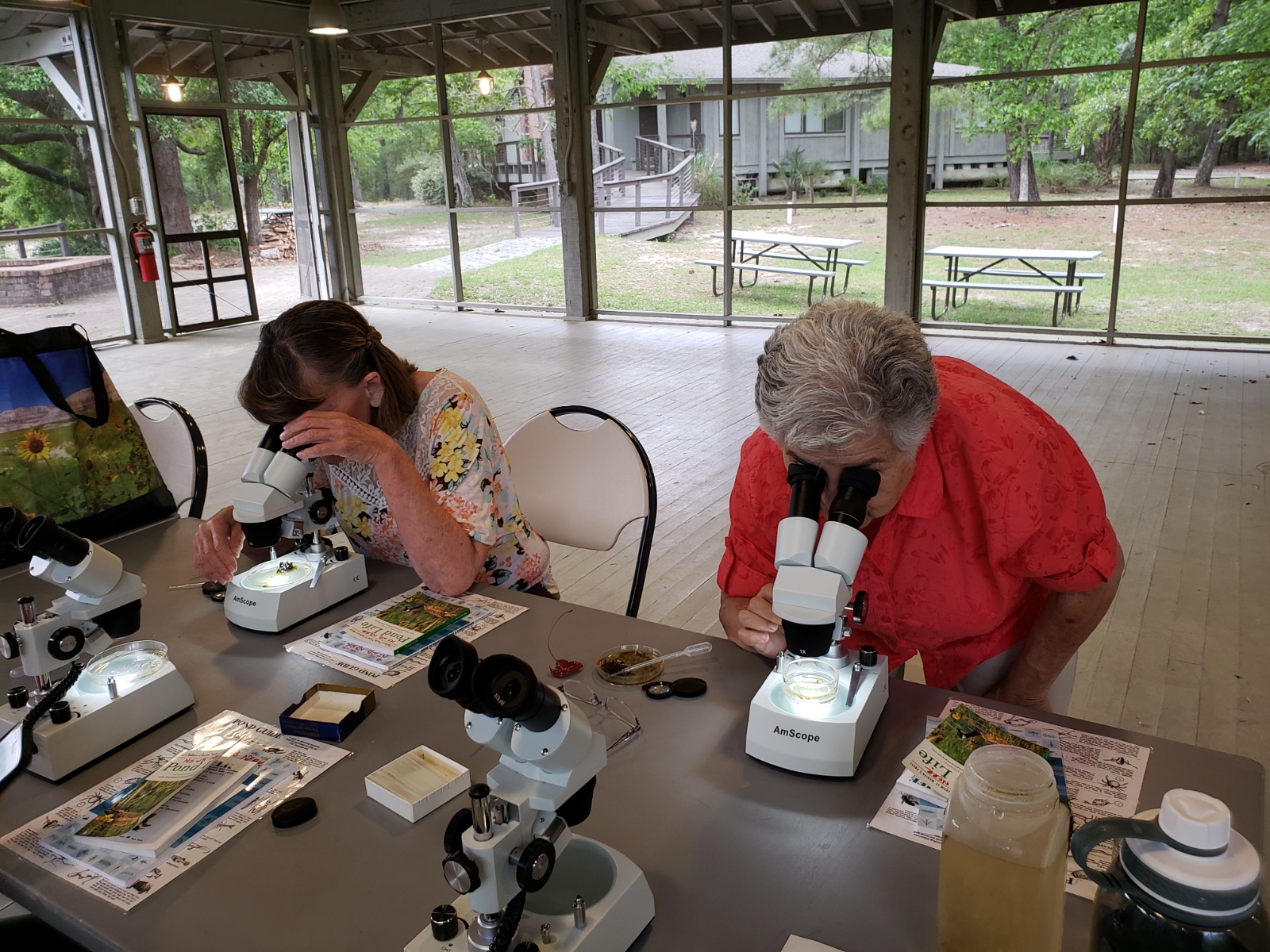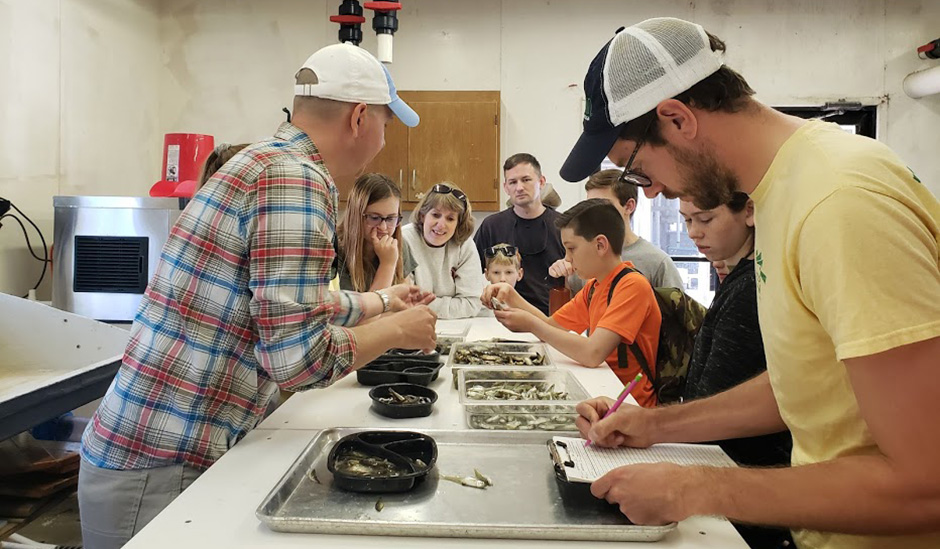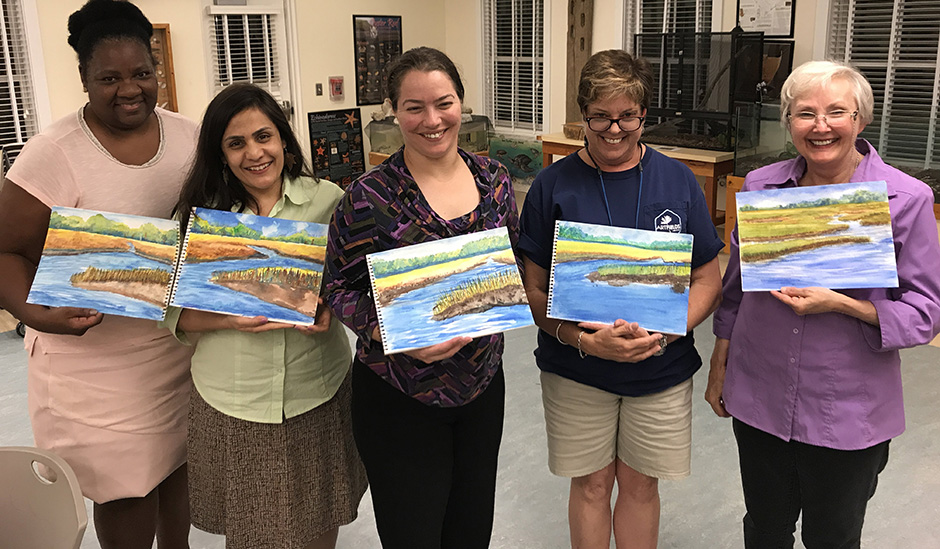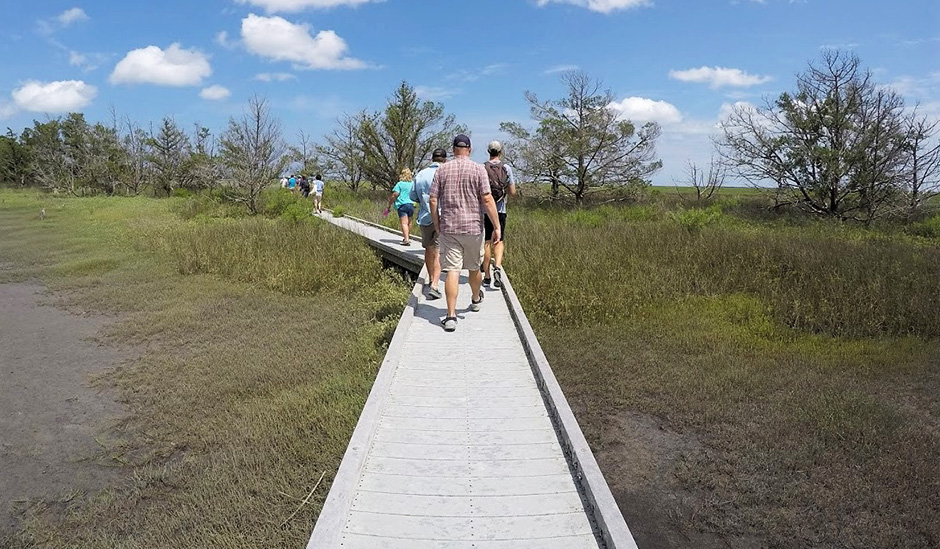 Salt Marsh Stroll
The salt marsh takes on a new and refreshing look during high tide as animals move over the marsh with the incoming waters. Stroll along our marsh boardwalk to observe first-hand some of the unique high tide wonders and learn what Baruch scientists have discovered about the animals that use these productive coastal resources and call them home.
Upcoming Education Program Events
Sign Up for the latest news and events
Find out what's going on at the Reserve with our monthly e-news letter.
Latest Education Program News
Education Program Contact
Beth Thomas
Education Coordinator
843-904-9016
beth@baruch.sc.edu