Hobcaw Barony Discovery Center
The Hobcaw Barony Discovery Center (located on Hwy 17 N at the entrance to Hobcaw Barony) is open to the public Monday 9:00 AM-5:00 PM and Saturday 9:00 AM-2:00 PM. Admission is free.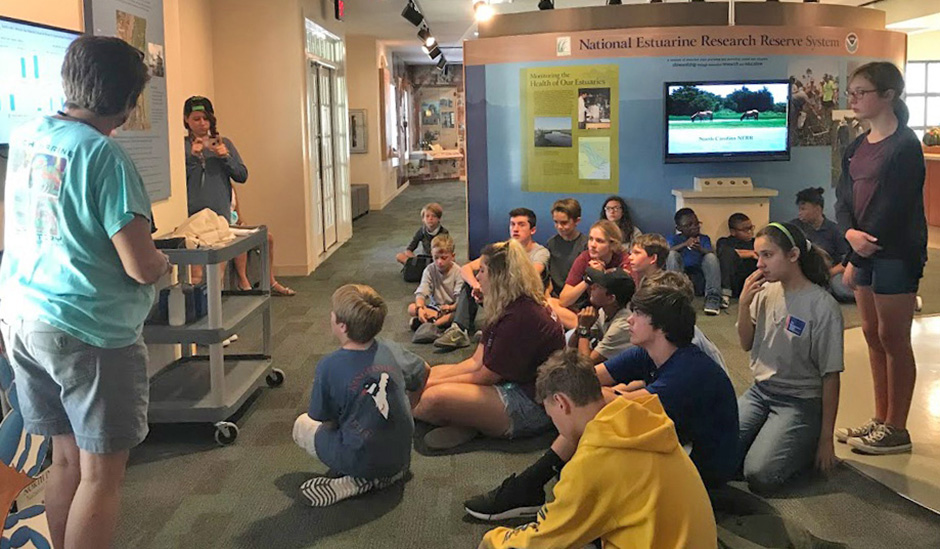 The Discovery Center provides an opportunity to experience the Reserve and Hobcaw Barony. Exhibits include a 1,200 gallon saltwater aquarium and displays on a variety of coastal ecosystems-including salt marshes, barrier beaches, and pine and cypress habitats. Information on ongoing research and monitoring being conducted by the Reserve is also presented in exhibits and a real-time data display.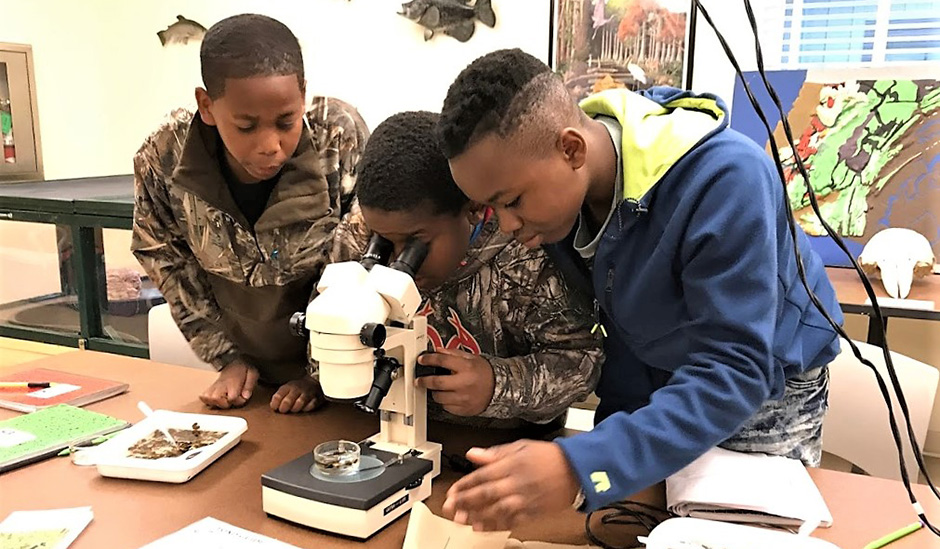 A dedicated classroom space is also located at the Discovery Center offering educational displays and artifacts, a salt water touch tank, live animal exhibits (turtles, snakes, alligator), smart board technology, and microscopes.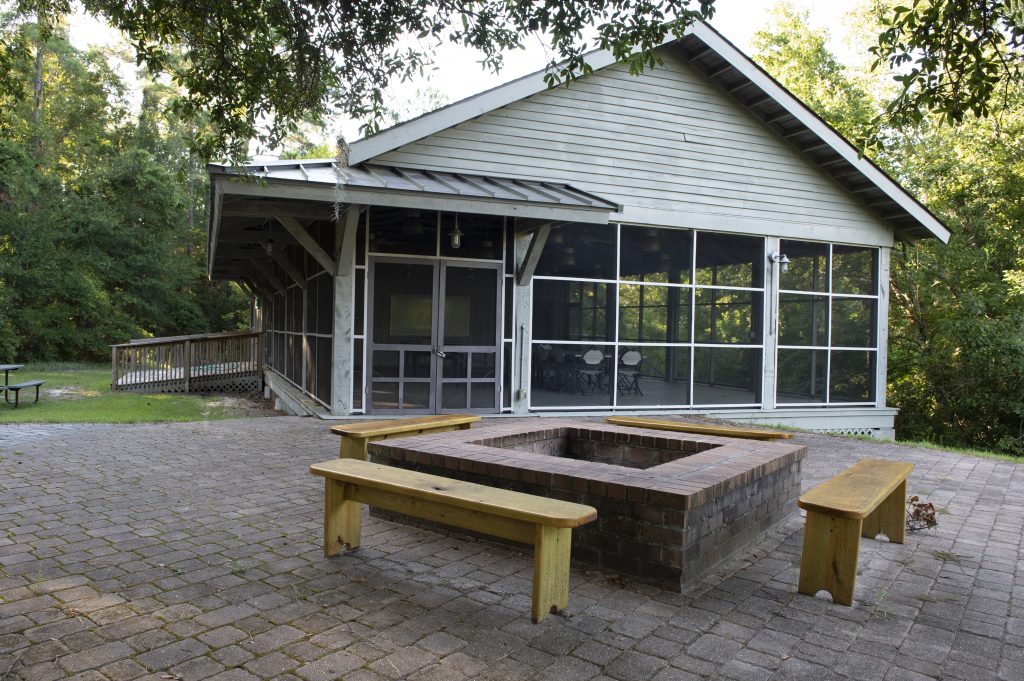 The Reserve facilities also include access to Kimbel Lodge conference space and an outdoor screened classroom adjacent to a freshwater pond (with a water control structure) used for aquatic field study activities for students and the public. An upland forest field site through a longleaf pine ecosystem is also located within walking distance of the Center.
Directions to the Discovery Center
From Myrtle Beach, take Highway 17 south about 35 miles. Hobcaw Barony will be on the left one mile past DeBordieu. From Georgetown, take Highway 17 north one mile. Hobcaw Barony will be on the right one mile out of Georgetown
Upcoming Education Program Events
Sign Up for the latest news and events
Find out what's going on at the Reserve with our monthly e-news letter.
Latest Education Program News
Education Program Contact
Beth Thomas
Education Coordinator
843-904-9016
beth@baruch.sc.edu