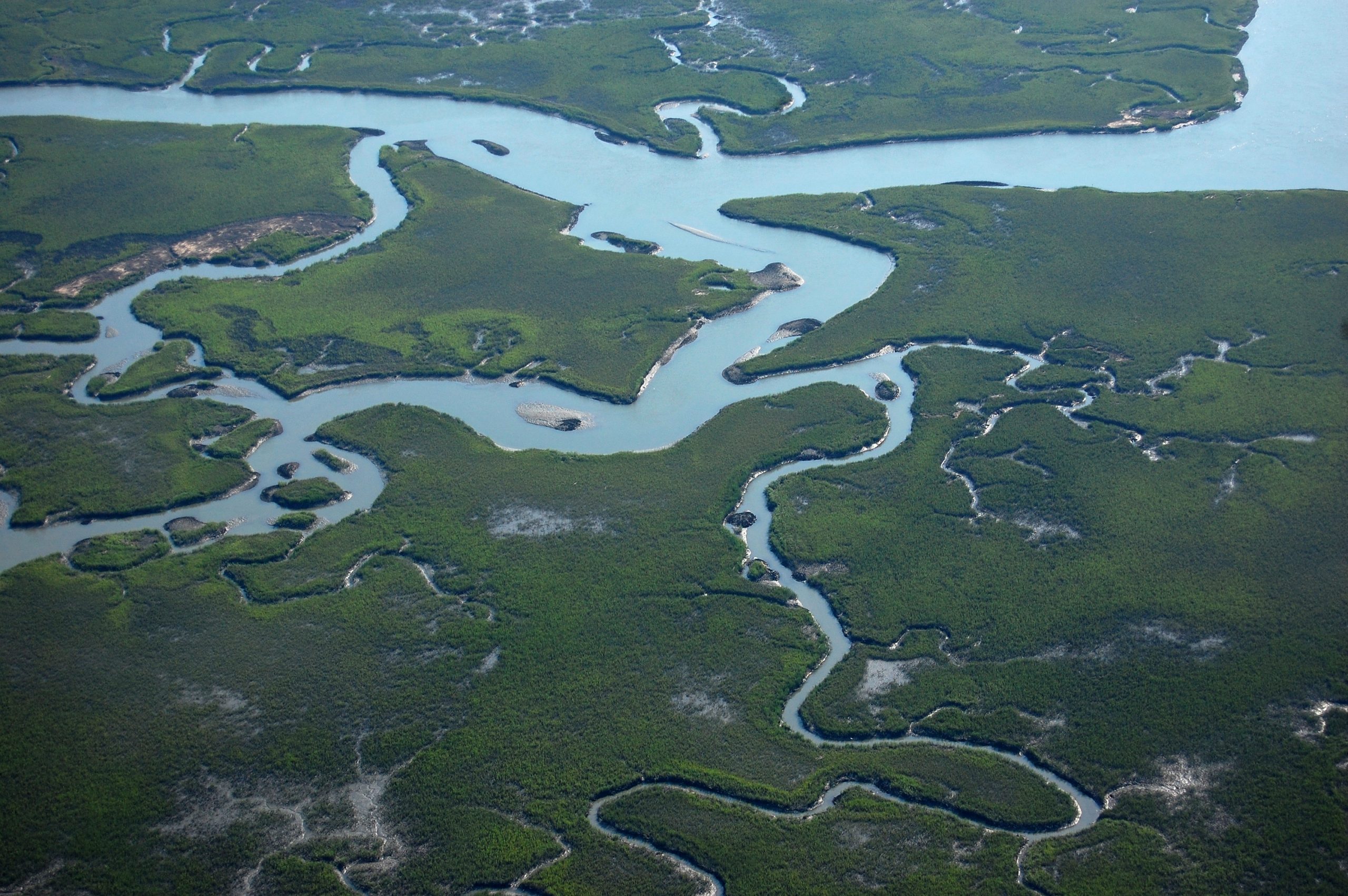 Date
May 23, 2023
Expired!
Cultural History of Wetlands in Coastal SC
Cultural History of Wetlands: Webinar Series
Two-Part Webinar Series
May 23 & June 28, 2023. 1:30 – 2:30PM.
Webinar Description: Human communities and wetlands have been interconnected throughout history. Society and culture have been shaped by wetlands and humans have impacted wetlands in turn. This is especially true in coastal South Carolina where wetlands are a dominant feature of the landscape and have played an integral role in the lives of residents, from the earliest indigenous people to the present day. In this two-part webinar series, participants will 1) gain an overview of human – wetland interactions throughout history (2) learn about cultural connections to wetland ecosystems (3) recognize the diverse stakeholders that rely on wetlands in coastal SC and the role of wetland services in society and (4) learn best practices for stakeholder engagement in wetland management
Audience: Scientists/practitioners in environmental disciplines who are curious about or need to better understand human dimensions. Planners, land use professionals, and natural resource managers working with wetland ecosystems and stakeholders. Interpreters / Environmental Educators and Cultural / Social organizations or non-profits who work with communities with wetland connections.
Part 1: Rice Culture: Shaping History and Landscapes
May 23, 1:30 – 2:30PM. Flyer with more information.
Part 2: Wetland Management: Early History to Present Day
June 28, 1:30 – 2:30PM. Flyer with more information.
Credits Available: AICP / SCPEAC (certified planners and planning officials). Eligible for Master Naturalist, Master Gardener, and PEEC credits.