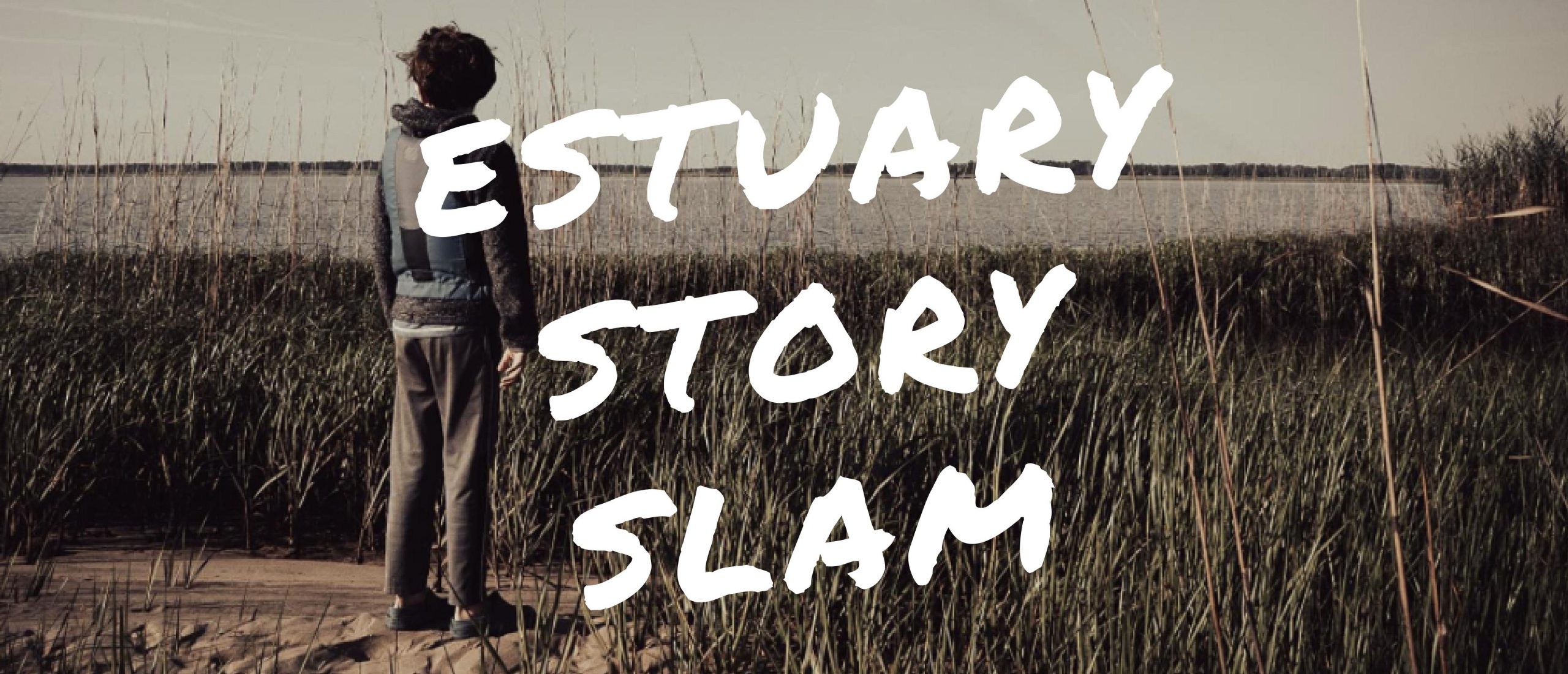 Date
September 18, 2021
Expired!
Estuary Story Slam
THIS EVENT HAS BEEN POSTPONED 
Stories of personal connection with estuaries performed by community storytellers
Join us for an evening of storytelling in honor of National Estuaries Week! At this event, we will come together to celebrate all the ways estuaries connect us. Whether it is rivers, marshes, islands, swamps, or ocean – we all have a connection to water. The Estuary Story Slam will feature stories of personal connection with estuaries performed by local community storytellers. 
This event is free and open to the public. It is a live, in-person event held in an outdoor, socially-distanced space. Masks are encouraged. 
Event flyer available here. For questions, contact Jen Plunket at jen@baruch.sc.edu
Directions: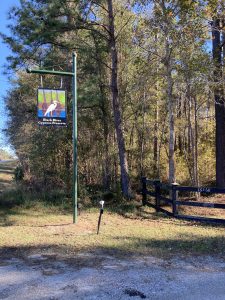 The address is 16368 Countyline Road, Andrews, SC. There is a tall sign at the entrance to the Cypress Preserve. Parking is just past the entrance on the left.  (The event space is roughly a 100-yards from the parking area. If mobility is an issue,  a golf cart is available so please let us know if assistance is needed.)
The Preserve will be open at 3PM. Participants may arrive early for hiking, wildlife, viewing etc. 
What to Bring:
Please dress comfortably for the weather. We recommend bringing a hat and bug spray. Choose comfortable footwear for uneven ground

Portable chairs (camp chairs or beach chairs) or blanket for seating.

Make it dinner and a movie- feel free to bring a picnic and non-alcoholic beverages
About the Venue:
The Black River Cypress Preserve is a privately-owned 1,000-acre nature preserve in Georgetown County. Six hundred acres are iconic bottomland, hardwood forest and 400 acres are an upland pine savanna, creating two distinct ecosystems. The Cypress Preserve is situated along four miles of the Black River. Beginning in the summer of 2021, the Black River Cypress Preserve began a major improvement project to enhance the visitor experience. Construction is expected to be completed in the spring of 2022. In the interim, groups may reserve time to visit the property by contacting the Cypress Preserve. Go to: www.cypresspreserve.org to complete a visitation request form or email Erin Pate: erin@cypresspreserve.org.
Sold out!