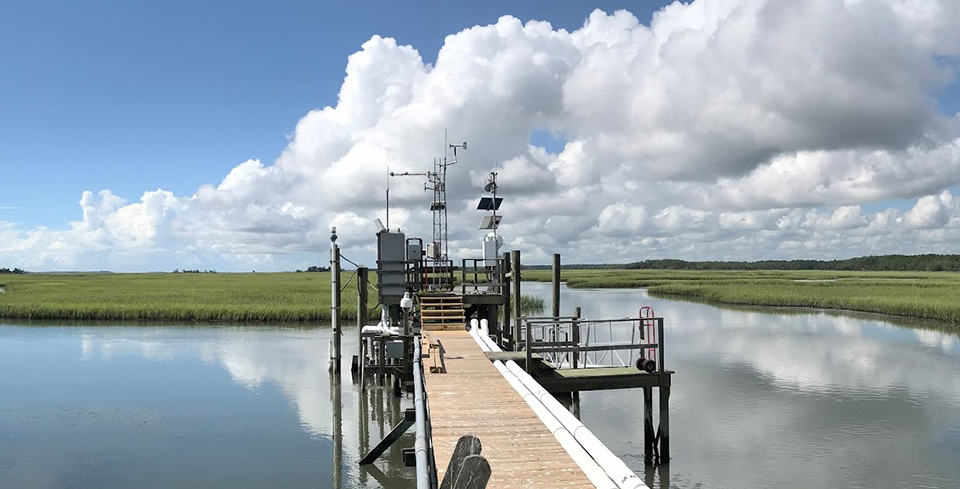 Date
September 10, 2022
Expired!
Know the NERR, Andrews Library
What is a National Estuarine Research Reserve? Where is the North Inlet-Winyah Bay Reserve and what goes on there?
In 1992, North Inlet-Winyah Bay was established as a reserve in the National Estuarine Research Reserve System (NERRS).  As we enter our 30th year of research, education and stewardship at North Inlet-Winyah Bay, we have been reflecting on our accomplishments and the challenges of protecting and understanding our coastal resources. Support and collaboration from our community and local institutions and organizations has been fundamental in our work. As a part of our 30th celebration, we invite our community to join us for a series of discussions about the North Inlet-Winyah Bay NERR, the national system that now includes a network of 30 coastal sites around the country that protect and study nearly 1.4 million acres of estuaries, and the act of congress that started it all.
This event will be at the Andrews Library, on Saturday, September 10 at 11:00 AM. No registration is necessary.