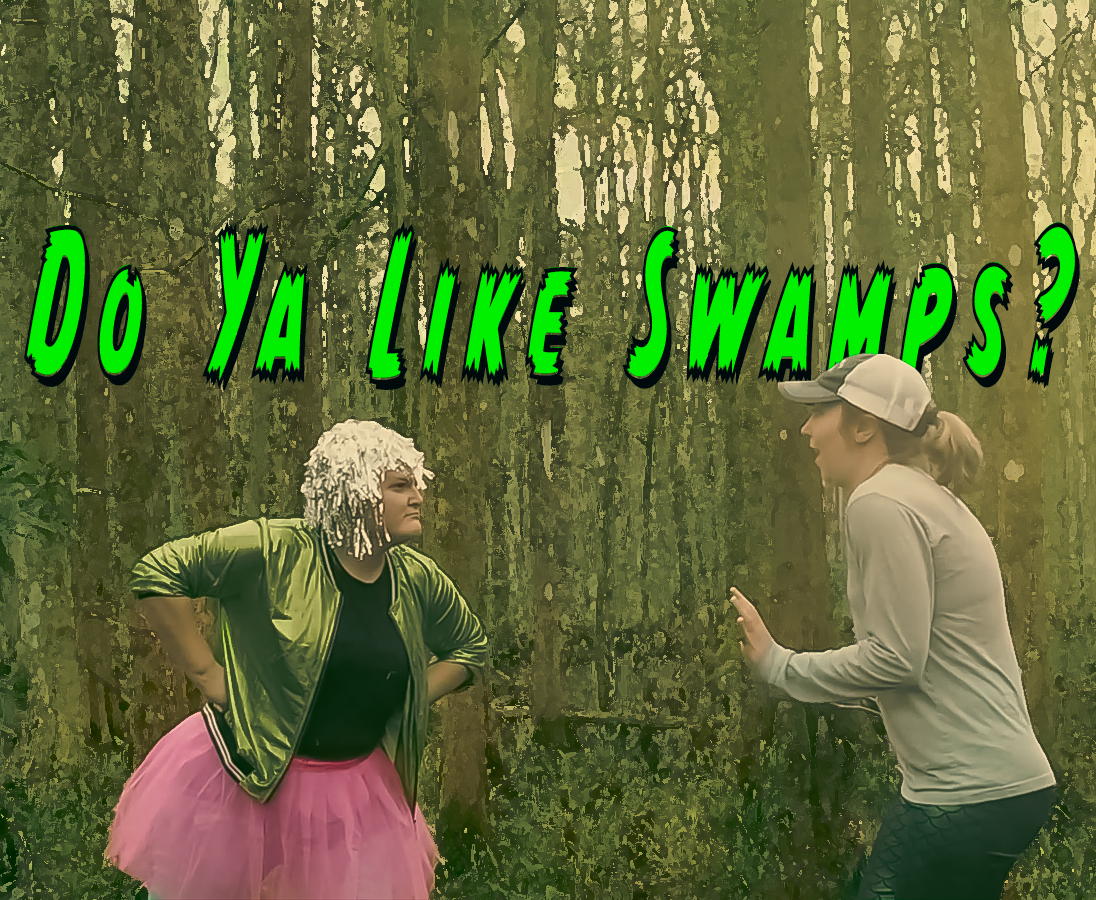 Date
March 23, 2023
Expired!
Swamp Cinema
Our goal with Waccamaw Week is to educate people on the science behind our swamps. But that doesn't mean we can't enjoy a little science fiction, too! 
Swamp Cinema is an outdoor movie night featuring the premier of our educational video, "Do Ya Like Swamps?" Learn the truth with our protagonist when she wanders into the home of a strange creature who loves swamps. Following the premier, settle in for our feature film, the 1982 Wes Craven science fiction classic, Swamp Thing! 
Be sure to come dressed as your favorite swamp thing to enter the Swamp Thing Costume Contest! Dress as a real life creepy crawly from the swamp for the Science category or as your favorite cultural swamp monster for the Fiction category. Prizes will be given for the best costumes in each category. 
We will have the popcorn hot and ready! Bring a lawn chair or blanket, movie snacks, and join the fun!