| Coastal Training Program
A coastal decision maker is anyone whose professional choices impact the health of coastal resources or habitats, including municipal planners, county council members, developers, engineers, and many others. The North Inlet-Winyah Bay CTP operates in Horry and Georgetown Counties in Northeastern SC.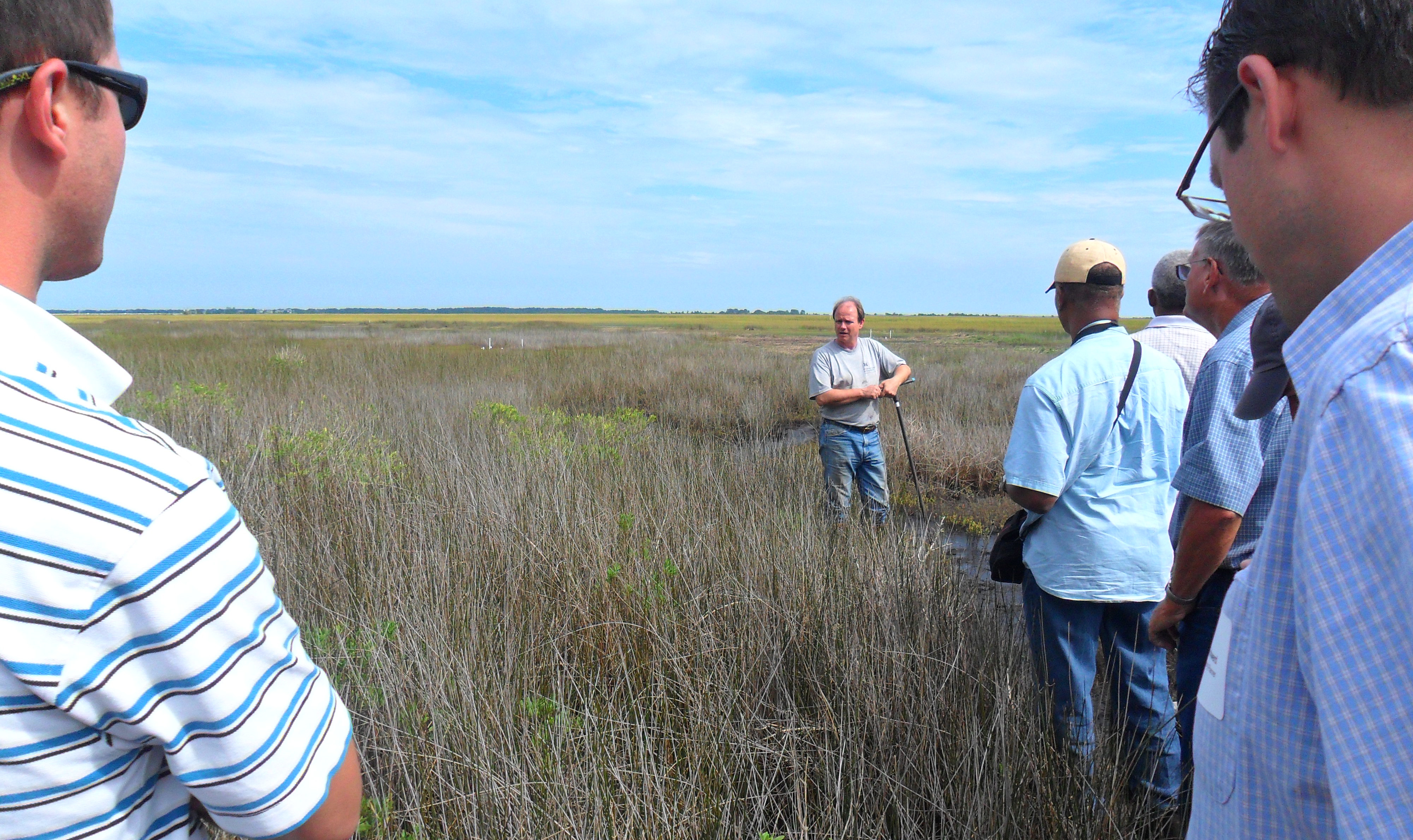 Elected/Appointed Officials

Municipal Staff (Planners, Public Works, Stormwater Departments, etc.)

State agency personnel
State and regional professional associations

Land Developers and Owners

Engineers,

Architects, Designers, and

Landscapers

Non-Profit staff

Coastal Business professionals and associations
The Coastal Training Program was created to serve local audiences and to address local needs. You can request a specific training topic or program by contacting the CTP Coordinator.
Upcoming Coastal Training Program Events
Sign Up for the latest news and events
Receive email updates and news about Coastal Training Program events.
Coastal Traing Program Pages
Latest Coastal Training Program News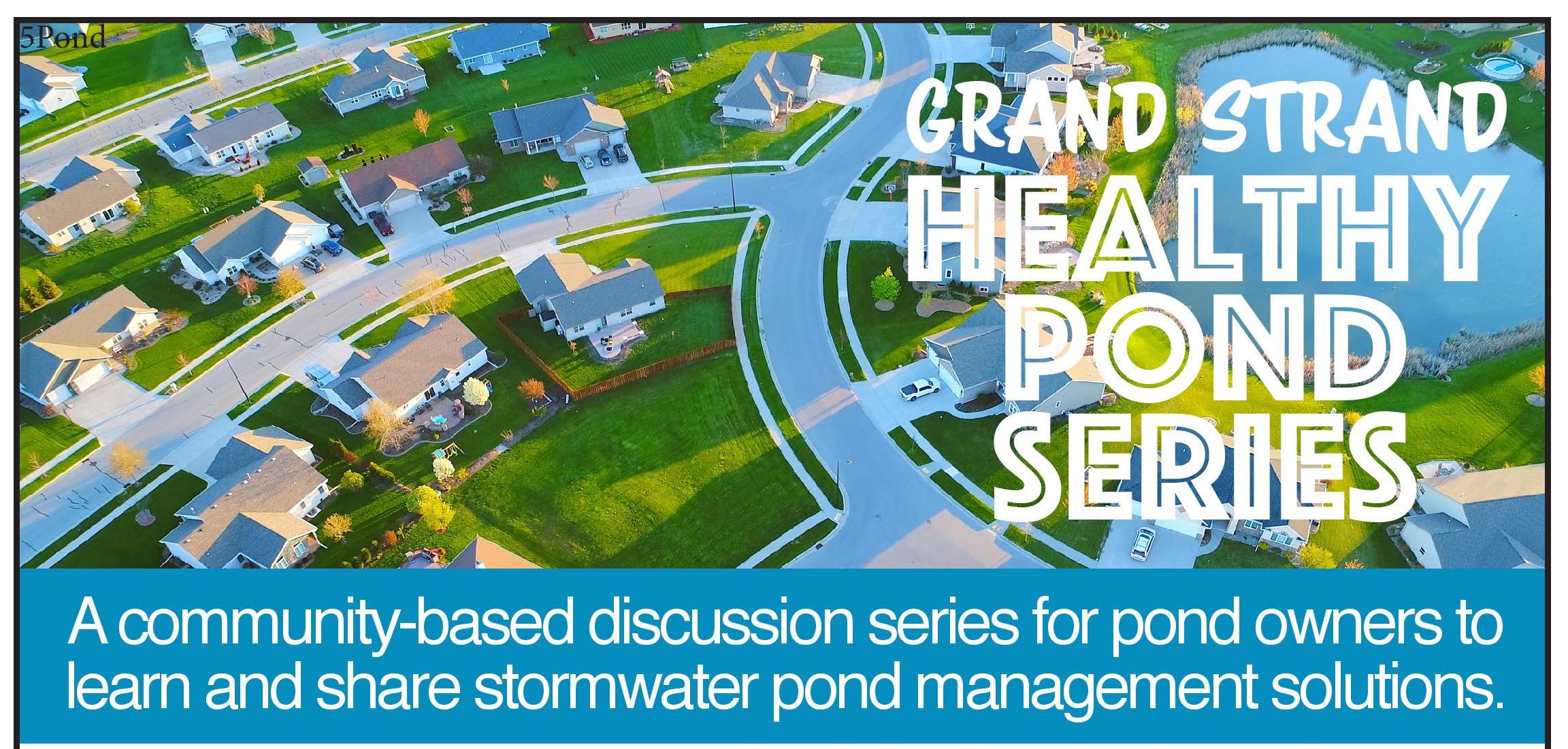 Do you live in a community with a stormwater pond? Or have a pond on your property? For many neighborhoods in the Grand Strand, stormwater
Read More »
Coastal Training Program Contact
Maeve Snyder
Coastal Training Program Coordinator
843-904-9034
msnyder@baruch.sc.edu