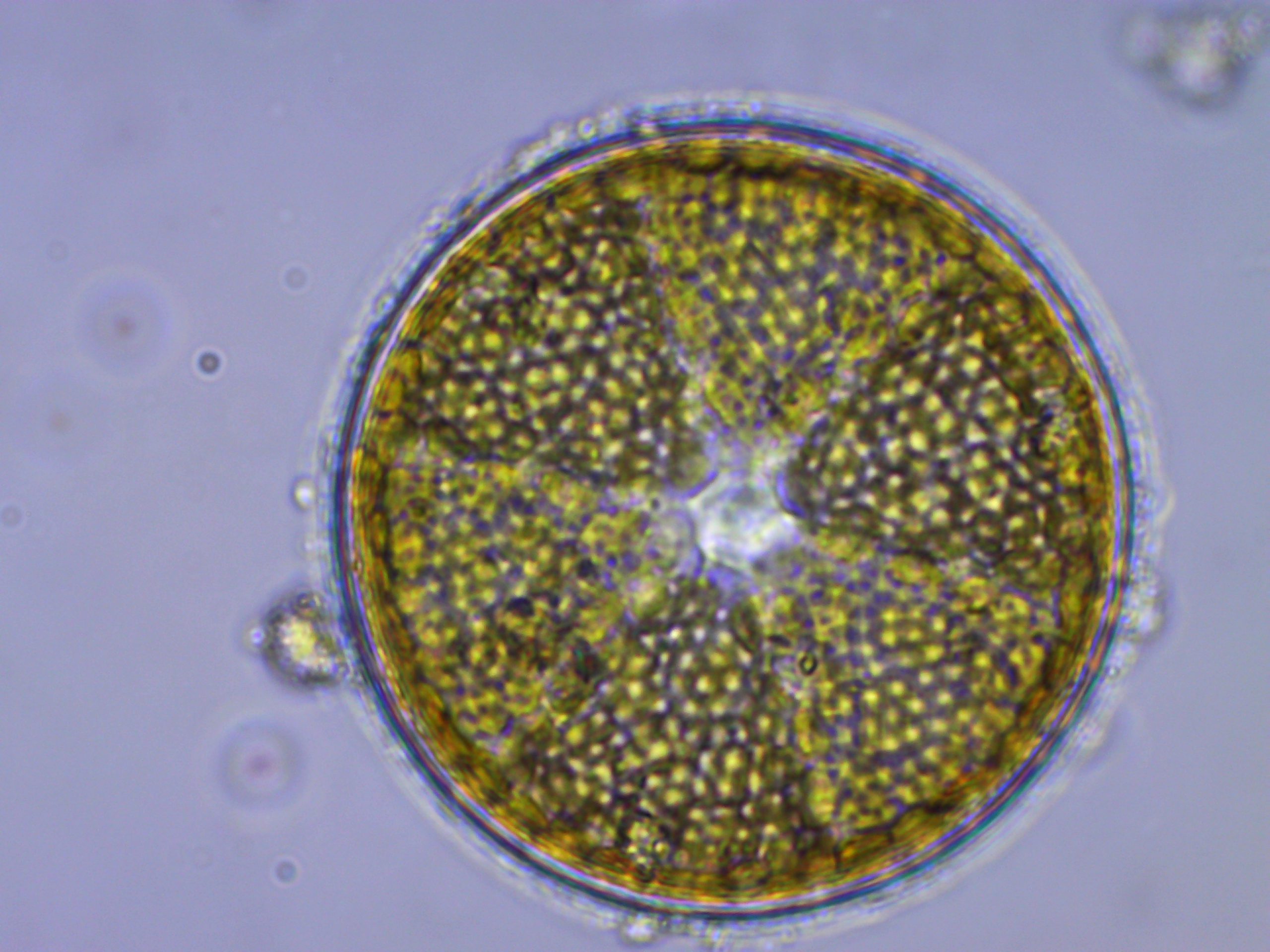 Date
October 7, 2021
Expired!
Volunteer Training: Phytoplankton Monitoring
The National Phytoplankton Monitoring Network (PMN) is a community-based network of volunteers monitoring marine phytoplankton and harmful algal blooms (HABs). Volunteers collect water samples on a bi-weekly basis from North Inlet and surrounding areas and meet at the Baruch Marine Field lab to examine the samples for the presence of harmful algae, and results are reported to the National PMN. This data creates a comprehensive list of harmful algal species inhabiting coastal marine waters and helps to identify general trends where harmful algal blooms are more likely to occur. Volunteers will be trained on phytoplankton identification, sample collection, lab equipment use, and data entry.
NOTE: Th date has been changed from the original advertised date of October 6 to October 7, same time.