The North Inlet–Winyah Bay National Estuarine Research Reserve is located in Georgetown, South Carolina. Through research, education, stewardship and training, the Reserve promotes healthy estuaries, watershed preservation, resilient coastal communities, and thriving ecosystems.
Hobcaw Barony Discovery Center
Monday through Friday 9 a.m. to 5 p.m.,
Saturday 9 a.m. to 2 p.m.
Free admission, but donations are appreciated.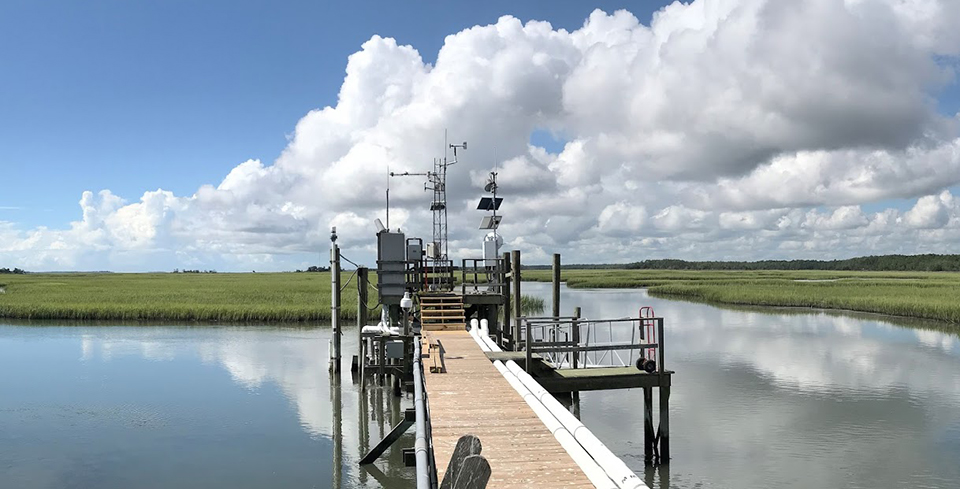 Water Temperature
10.3 °C (50 °F)
Air Temperature
6.4 °C (43 °F)
Wind Speed
2.1 m/Sec (4 mph)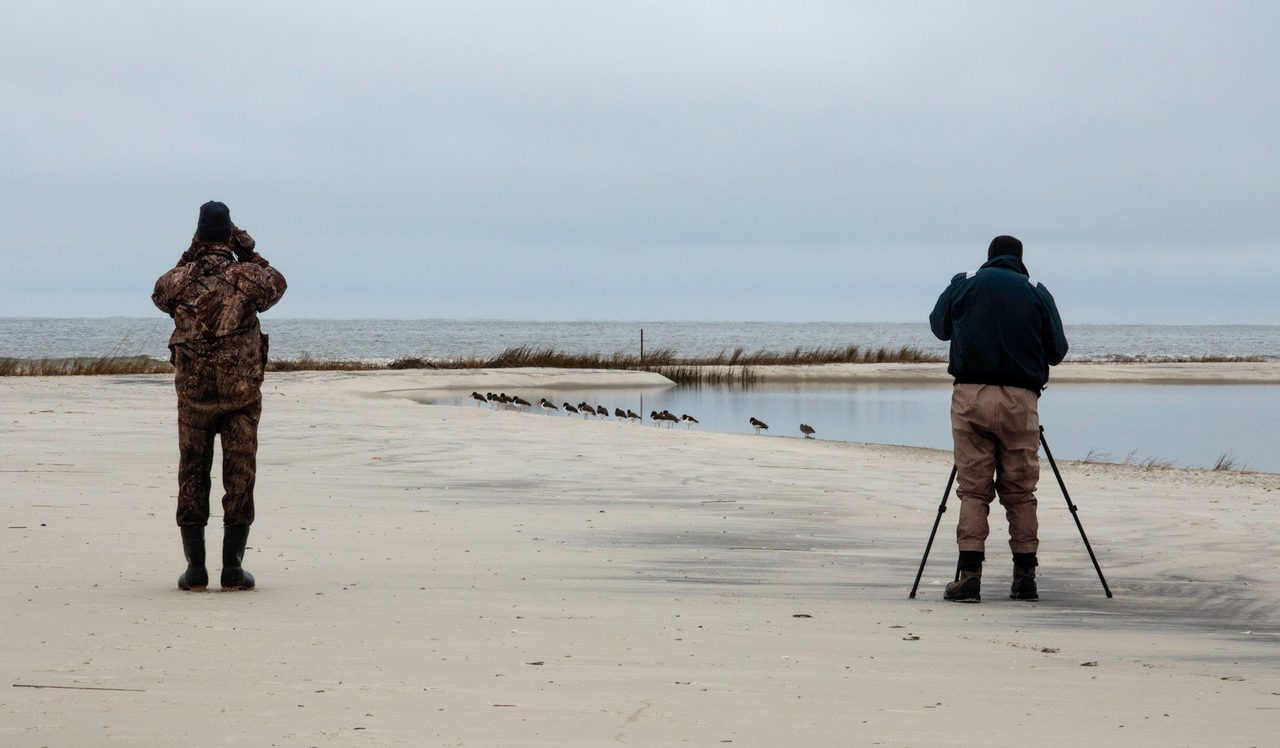 Volunteers counted our winter bird visitors as a part of the Audubon Christmas Bird Count.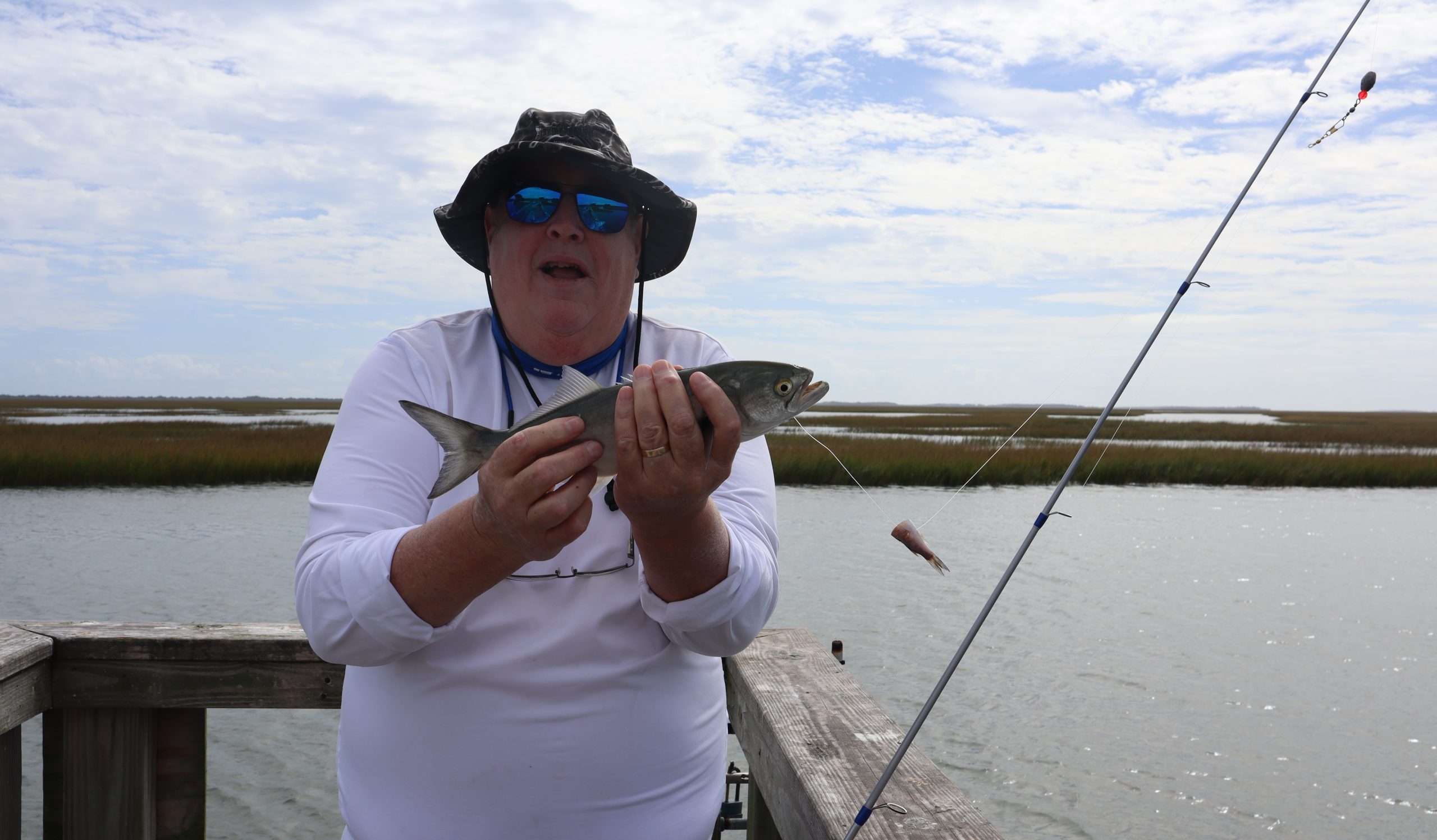 "Man that is a wall hanger! That fish is huge! What is that, a whale you are reeling in?" This is what our IBIS Volunteer, Rodney Young, shouts as he is encourages our young…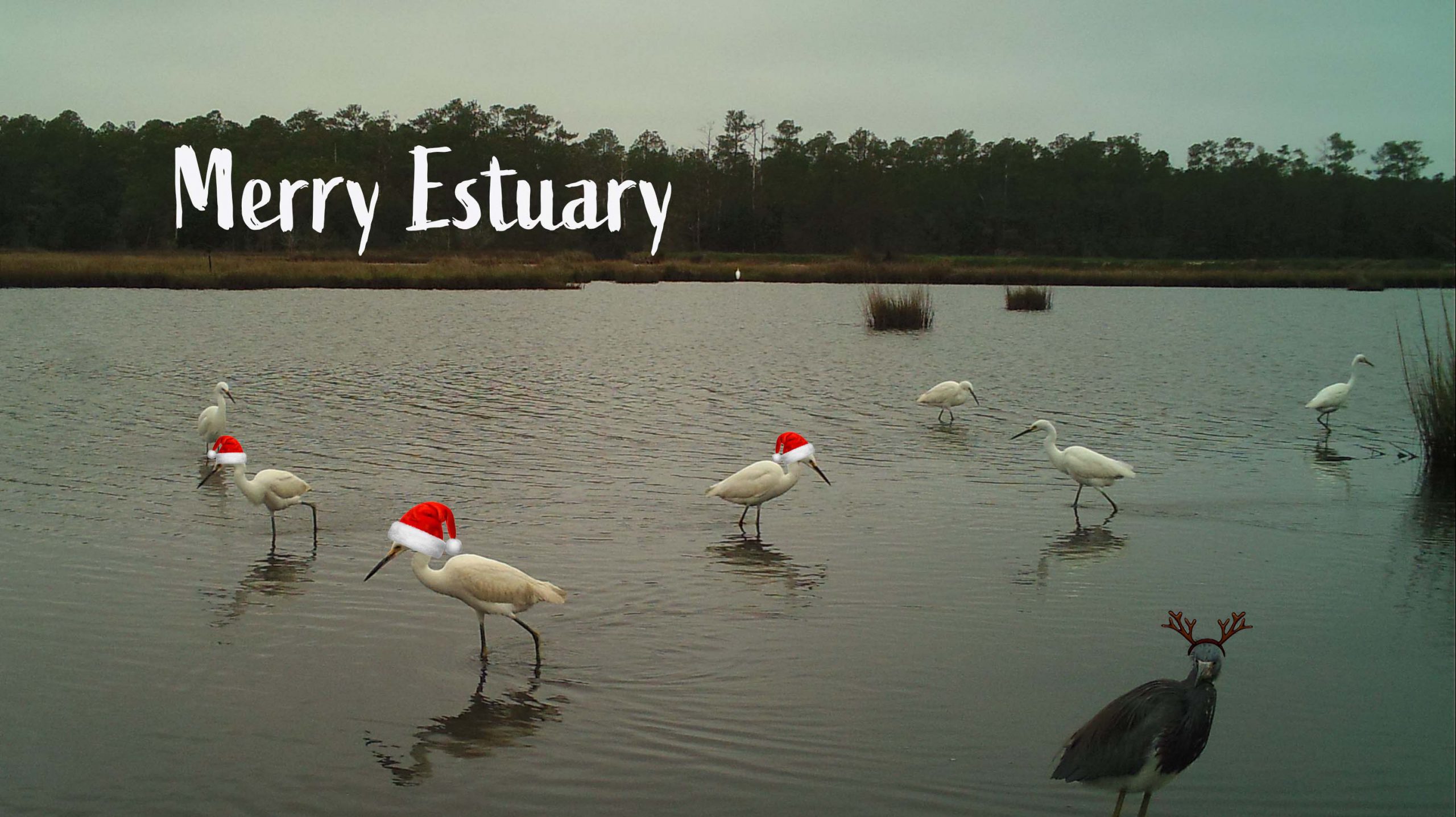 2020 has been a challenging year for us all, but the Reserve successfully maintained all its core programs, and even established a number of new efforts, thanks to a dedicated and resourceful staff, our many program partners, and our wonderful friends and volunteers.