The North Inlet–Winyah Bay National Estuarine Research Reserve is located in Georgetown, South Carolina. Through research, education, stewardship and training, the Reserve promotes healthy estuaries, watershed preservation, resilient coastal communities, and thriving ecosystems.
Hobcaw Barony Discovery Center
Monday through Friday 9 a.m. to 5 p.m.,
Saturday 9 a.m. to 2 p.m.
Free admission, but donations are appreciated.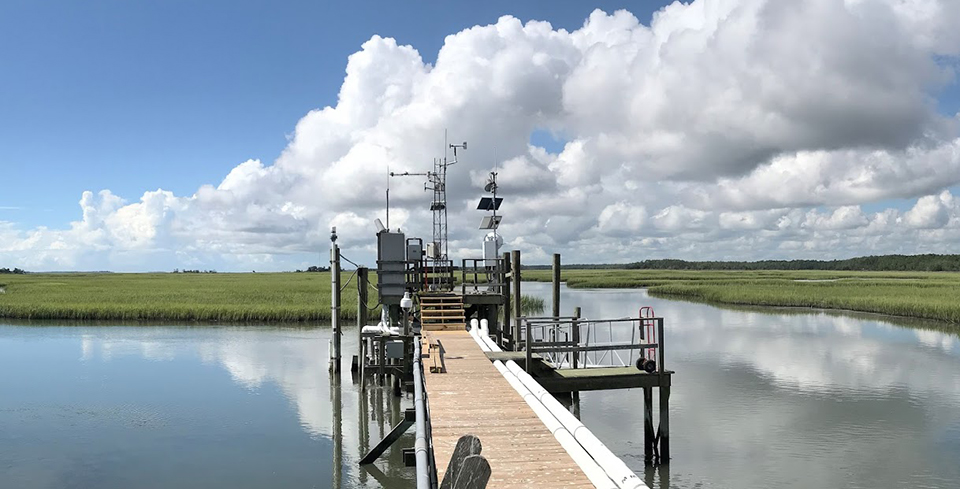 Water Temperature
22.3 °C (72 °F)
Air Temperature
17.7 °C (63 °F)
Wind Speed
2.8 m/Sec (6 mph)

It was early on a Saturday morning, and kind of cold and grey. The highway shoulder was muddy, difficult to walk along, and somewhat dangerous with cars and trucks speeding nearby. And the task…

Did you know that South Carolina is home to roughly 3.8 million acres of wetlands, with 95% occurring in the coastal zone? From salt marshes to cypress swamps to Carolina Bays, wetlands make up…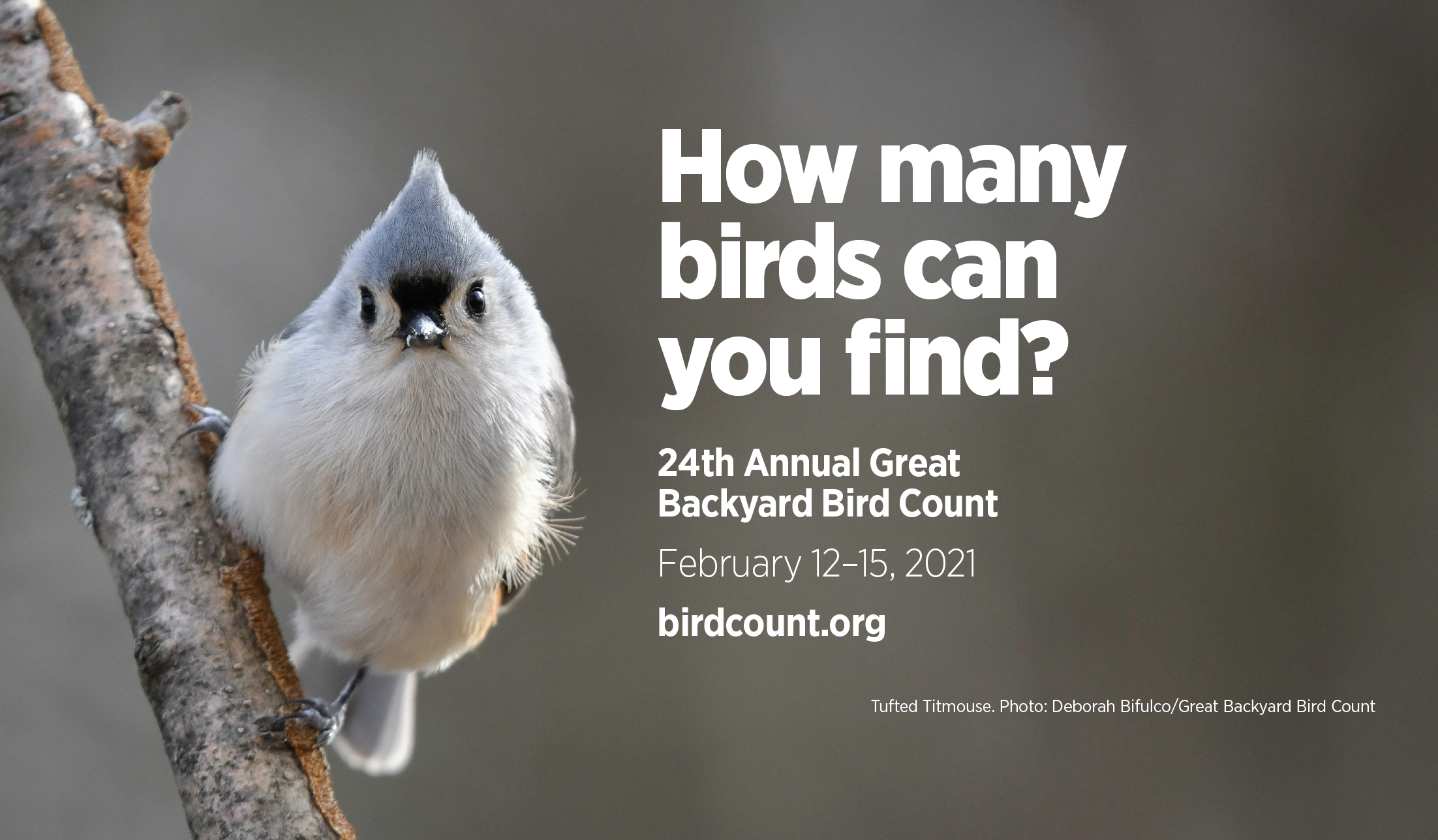 This weekend, you can join thousands of fellow birdwatchers in the Great Backyard Bird Count (GBBC) by simply watching birds for 15 minutes or more, at least once over the four days, February 12-15, 2021, and reporting what you see.