The Winyah Naturalist Program provides training opportunities for community members to develop the skills necessary to become active volunteer stewards of coastal South Carolina habitats. The 12 week course is offered in the spring. Participants meet once a week to explore coastal habitats with local experts, practice identification skills, learn ecological concepts, discuss the natural history and examine human impacts on the environment.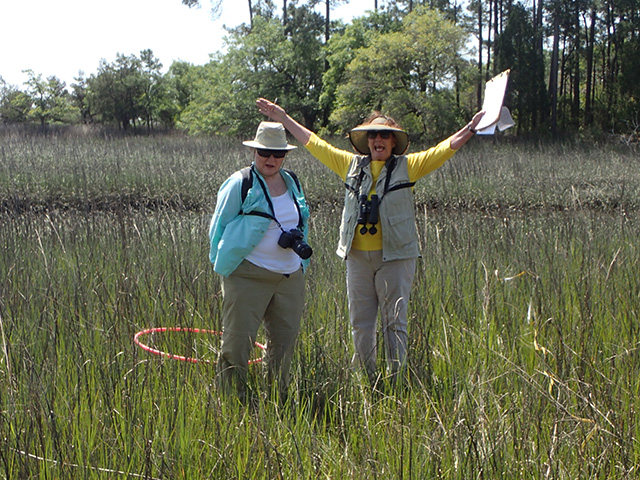 Develop naturalist observation and recording skills.
Understand basic biological and ecological concepts.
Learn to read the natural history of a landscape.
Analyze environmental issues.
Cultivate good environmental stewardship practices.
Explore unique habitats of the South Carolina Coast.
Meet others who share your fascination with the natural world
Winyah Naturalists are certified through the SC Master Naturalist program, a SC Cooperative Extension program administered through the Department of Forestry and Natural Resources of Clemson University in cooperation with various partners around the state. Participants completing the course and 30 hours of approved volunteer work will receive a Master Naturalist certification and will be eligible to join a local chapter and participate in advanced volunteer training courses.
No special equipment is required to participate in the course other than a good pair of shoes that can get wet and muddy.  A backpack, binoculars, and camera are recommended. This is a field-based class that involves some off-trail hiking where there may be a lack of bathroom facilities, and exposure to heat, cold, rain, insects, water, mud and fun.
Spring 2021 Course Information
Unfortunately, we will again have to hold off on offering the spring course this year. This decision was made out of an abundance of caution to not place our students or instructors at risk from COVID. However, we are developing a set of advanced training opportunities for graduates, and a stewardship training series for community members. As either a graduate, potential future graduate of the program, or someone interested in taking a few classes, we would greatly appreciate your feedback on the future of this program. Please complete the following survey to provide your insight:
Upcoming Stewardship Program Events
Thursday ,
North Inlet Winyah Bay - NERR
No event found!
Sign Up for the latest news and events
Find out what's going on at the Reserve with our monthly e-news letter.
Stewardship Program Pages
Latest Stewardship Program News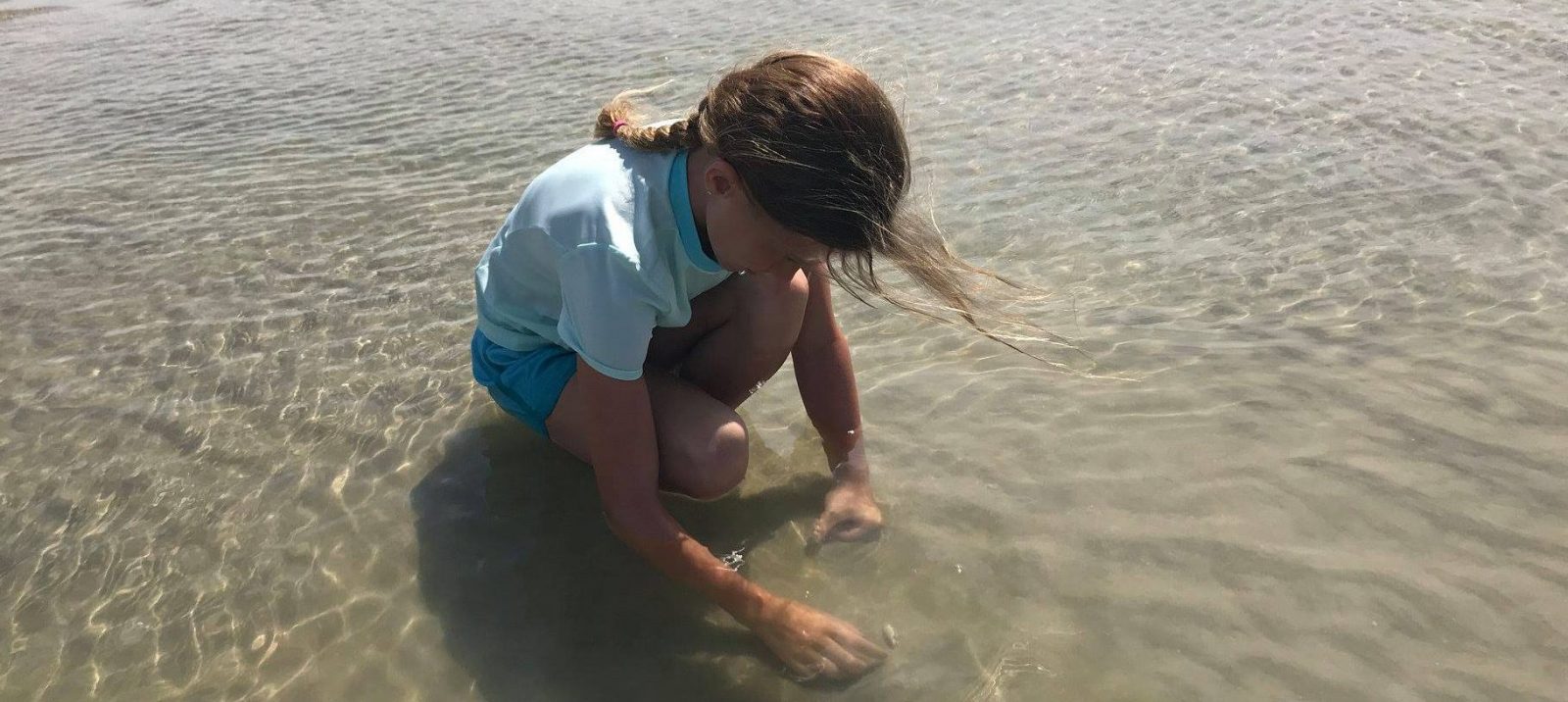 Just in time for some end of summer reading! The premier issue of North Inlet & Winyah Bay Bulletin, news from the North Inlet-Winyah Bay National Estuarine Research Reserve.
Read More »
Stewardship Program Contact
Jennifer Plunket
Stewardship Coordinator
843-904-9033
jen@baruch.sc.edu