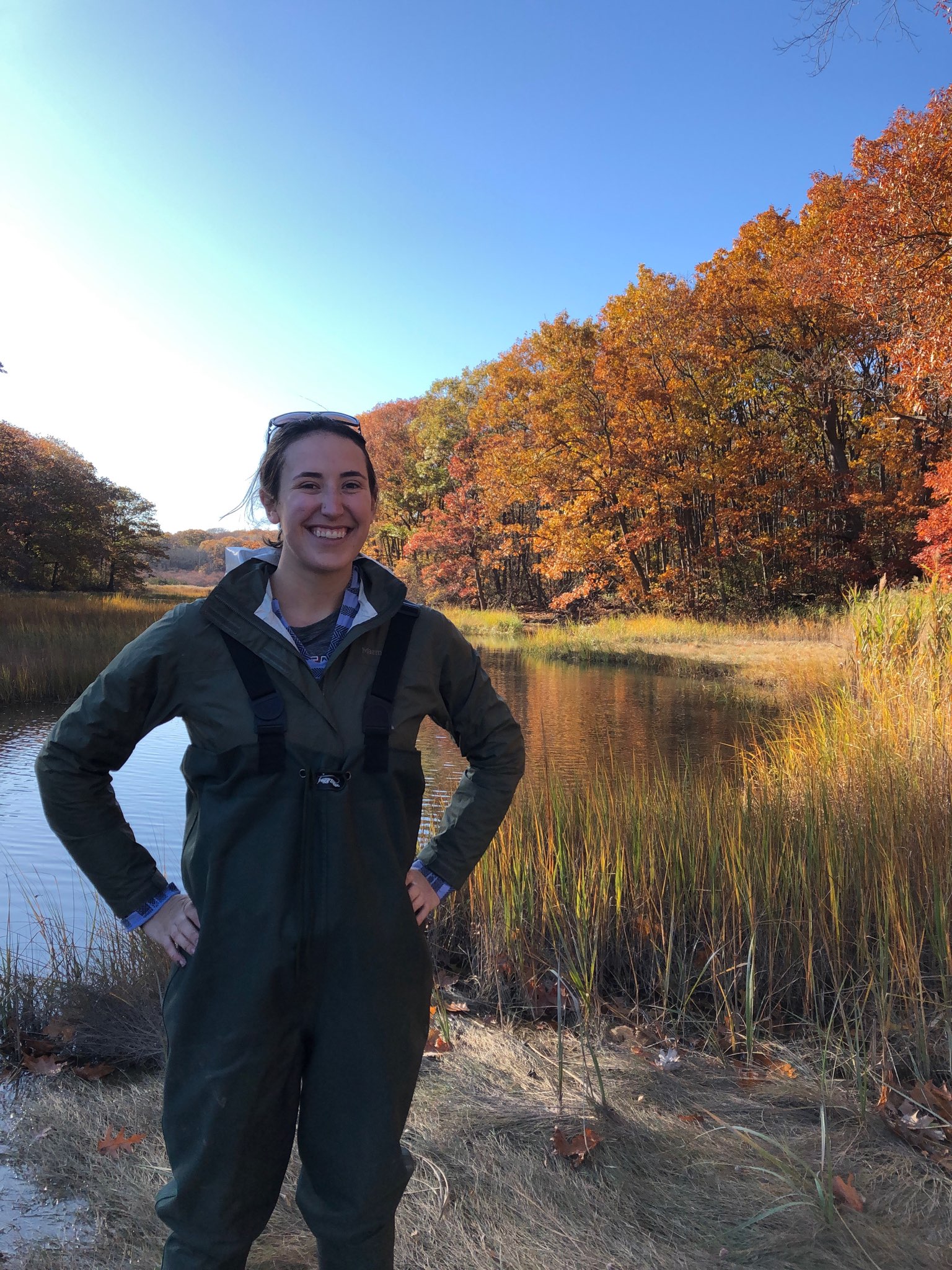 Date
February 3, 2022
Expired!
Threats to Salt Marshes by Johanna!
Join us virtually to learn from a scientist about some of the major threats to salt marshes. We will talk about pollution, nutrient runoff, and sea level rise! There will be a fun, interactive, virtual presentation followed by a drawing activity. Open to classroom ages 2nd through 6th! Home-school students welcome!
Once you register, a zoom link will be emailed to you.