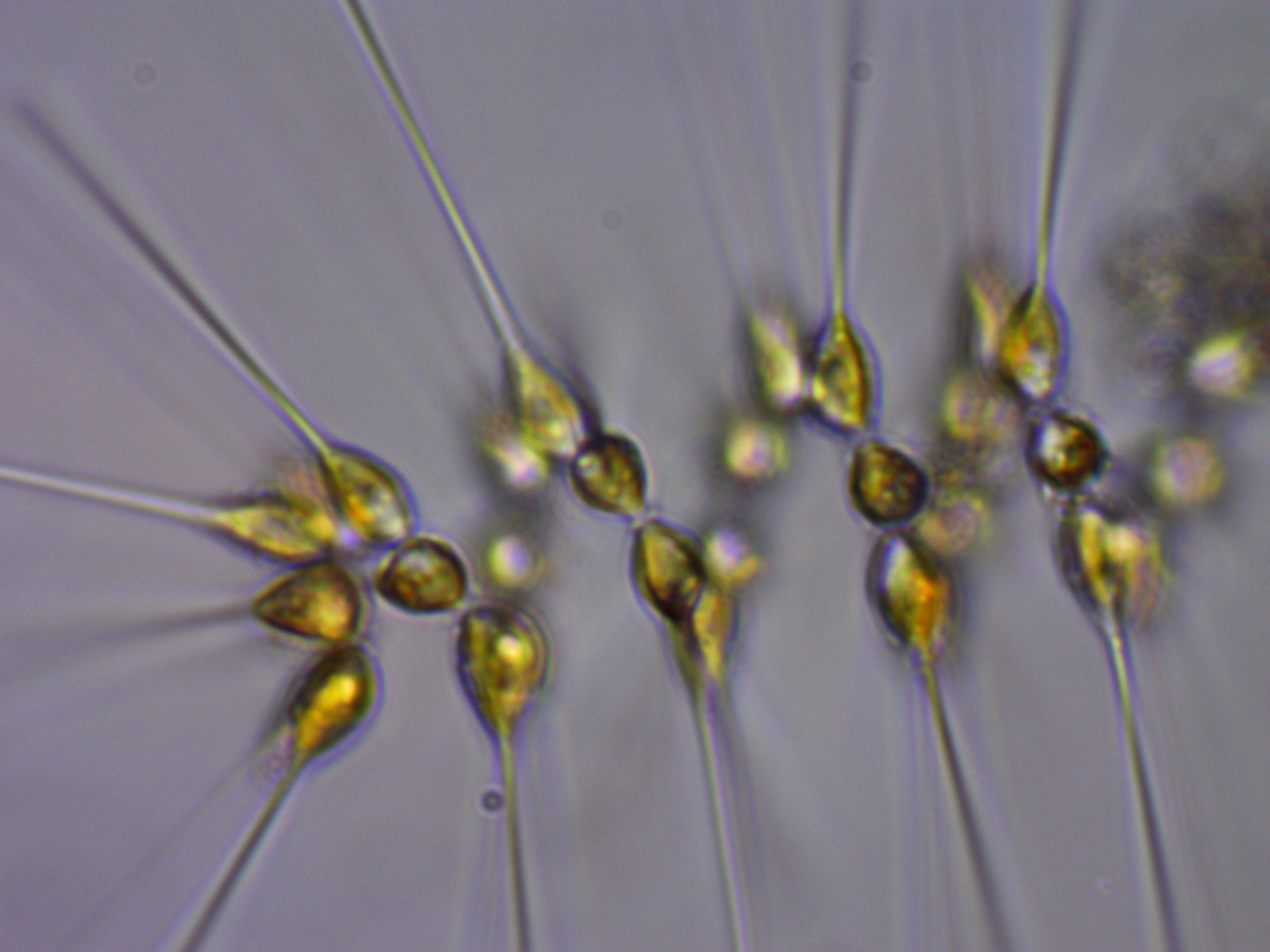 Date
April 24, 2023
Expired!
Volunteer Training: Phytoplankton Monitoring Network
The Phytoplankton Monitoring Network (PMN) is a community-based network of volunteers monitoring marine phytoplankton and harmful algal blooms (HABs). Volunteers monitor coastal or freshwater sites twice a month for potentially harmful phytoplankton by collecting water samples and assessing them under a microscope. Volunteers directly contribute to a greater understanding of when and where potential harmful algal blooms may be occurring. To learn more about the program, visit the Phytoplankton Monitoring Volunteer page.
This training will cover field sampling procedures, microscope use, phytoplankton identification, and data recording.
Sold out!